Back To Our Services
When people think of electric garage doors they often do not think of more than the actual door. There are many more components to an electric garage door though, and many home owners take the care of the drums, springs, tracks and the motor for granted. It is very important to ensure that all components of your garage door are carefully maintained to prevent damage or injury and also in order to avoid the simple frustration of your garage door not working at a crucial moment.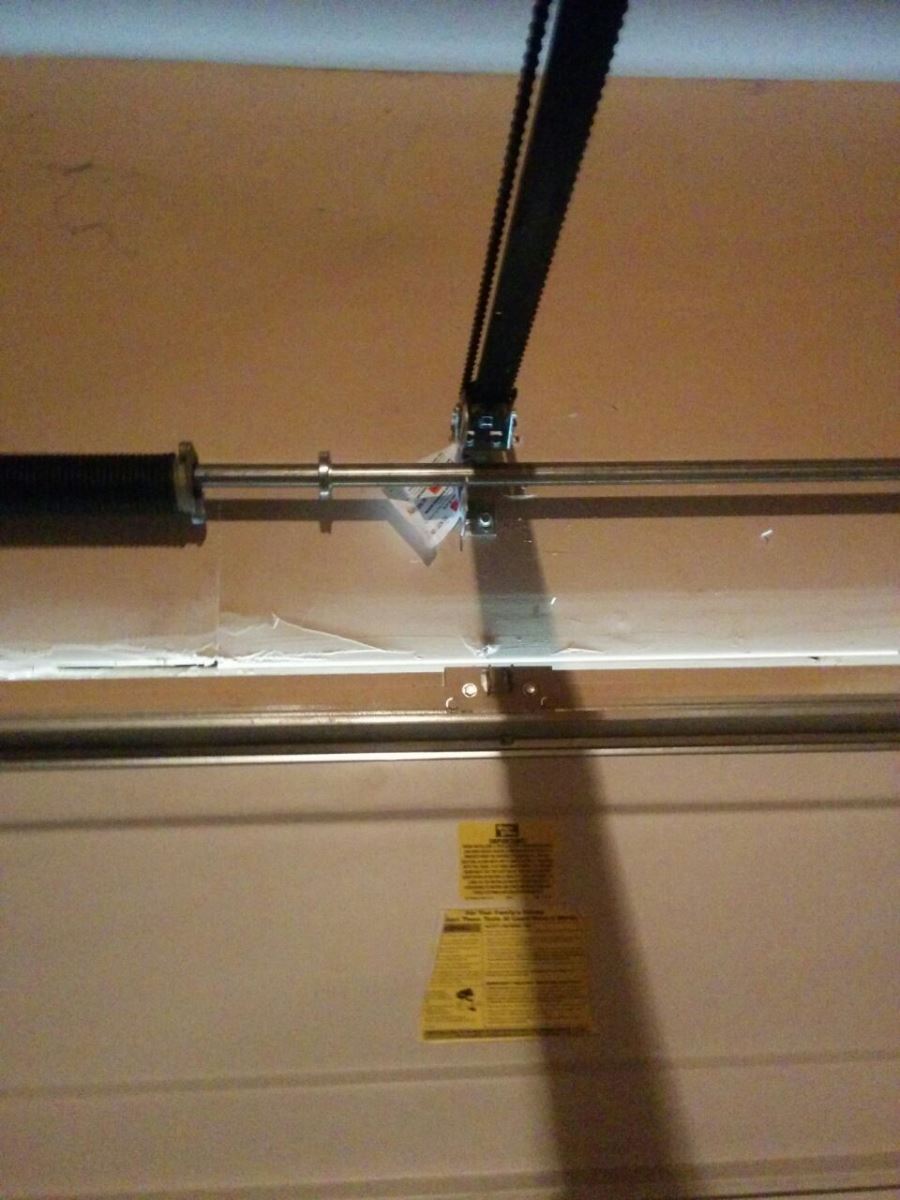 Extension Springs
An extension spring is designed to help the garage door motor open and close the door by reducing the amount of weight the motor has to lift or drop. The spring is attached to two sides of the track and opens or moves apart when the garage door closes. The natural action of the spring is to close, so the mechanical energy contained within the spring increases as the door closes. When the door opens again, this mechanical energy is used to contribute to the effort required to lift the door and thereby reduces the weight that the motor has to lift.
Clopay Spring System
Clopay Garage Doors are very well known for quality doors and spring systems. Not only is their large range of doors highly attractive and suitable for many different environments, their spring systems are of high quality and very durable. Clopay offers both torsion and extension spring systems which can accommodate the many different needs of garage door owners.
Spring Replacement
Extension and torsion springs are very durable due to the materials from which they are made. This does not, however, mean that they last forever. Depending on the number of times a garage door gets opened and closed (called a cycle), it is advisable to replace springs regularly. Regular maintenance of your springs will increase the lifespan of your springs so it is highly advisable to have them checked regularly.
Garage door springs are a vital component of any motorized garage door. Our highly skilled technicians and advisors At Garage Door Repair Englewood have a great reputation for ensuring that your garage door remains in excellent working order with as little fuss as possible.
Back To Our Services